certifications from one source
As an internationally recognised certification organisation based in Lünen, NRW,
we certify your business concept, people and products.
UniCert - Your International Certification Service

As an internationally represented certification organization UNIVERSAL, we carry out worldwide testing, certification and observation
services. For us, the principles and values such as independence, objectivity and close trust with our clients play a crucial and essential role.
Established nearly two decades ago, the certification body carries out all activities in the field of conformity assessment under the brand name UNICERT and is certified annually by the German certification authority DAkkS accredited and assessed. These regular assessments thus contribute to ensuring that we always deliver a high standard of quality and safety in accordance with our values and principles.
Through consistent further development, we are able to create real added value for our clients by creating real and applicable solutions for your company by means of specially trained personnel and corresponding company concepts.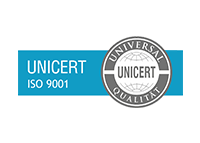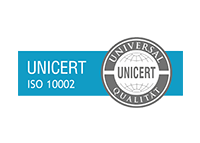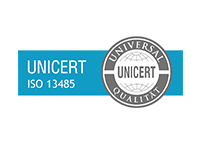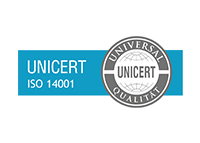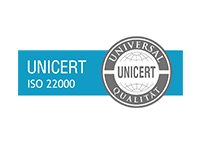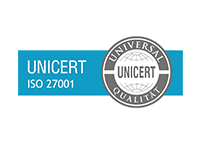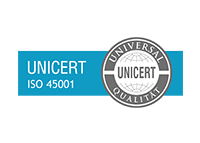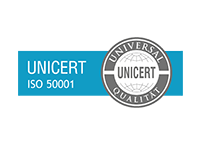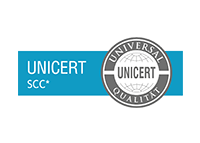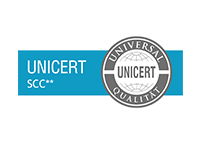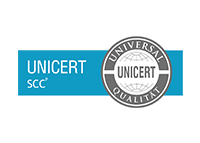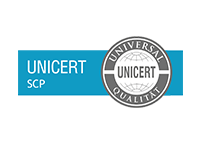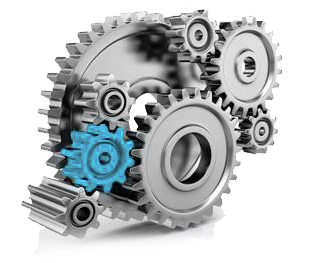 Our Certification Processes
Your questions and wishes are important to us. So we can serve you quickly and equally well, please fill all.Fields and gice us detailed information about your projects and inquiries. Thank you – your certification company.